Millennium on LaSalle
You can now own a spot at the Millenium on Lasalle - our luxury high-rise apartments in Downtown Chicago for rent. Choose from studio to 2-bedroom upscale layouts in this Downtown Chicago neighborhood. These space-efficient units are tailored to the last detail, putting you in the corner of comfort and luxury. Enjoy impeccable amenities, from a year-round sky deck to the state-of-the-art fitness center. It's bold. It's modern. It's one of the best dog-friendly apartments in Downtown Chicago, IL!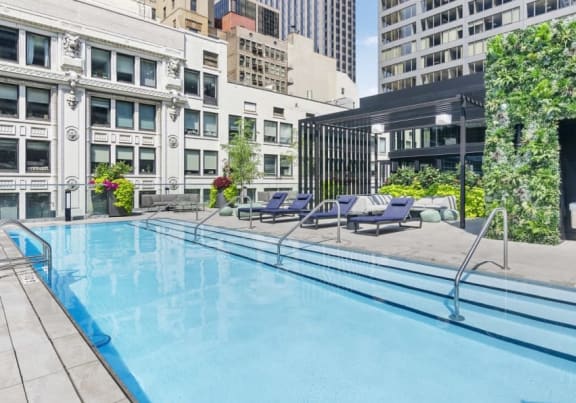 Best Dog-Friendly Apartments In Chicago
CLAIM EFFORTLESS LIVING IN ONE OF CHICAGO'S NEWEST LUXURY HIGH-RISE APARTMENTS
Here, beautiful and functional interiors combine with expansive outdoor spaces and unobstructed views of the Chicago skyline to provide the perfect space for the authentic Chicago lifestyle. Sited in the very heart of Chicago's Financial District, residents in this highly walkable neighborhood enjoy matchless proximity to Millenium Park, Riverwalk, 60603, South Loop, and Chicagos major work and play hubs. Whether its a studio, 1 bedroom, or 2 bedroom apartment in Downtown Chicago, life at MOL is beyond awesome. It just sets the pace for everyday life and is still one of the best dog-friendly apartments in Chicago if you need a place where your furry friend is more than welcome.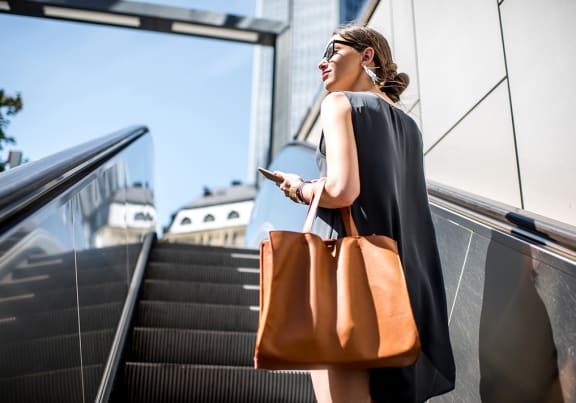 Photo Gallery
LIVE YOUR LIFESTYLE